Work published in:
View the full issue HERE.

Three cards published: One on cover (lower right), other two are on pages 20 and 28.
Past Design Teams:
Guest Designer - April 2011
Design Team/Newsletter Coordinator - June to December 2011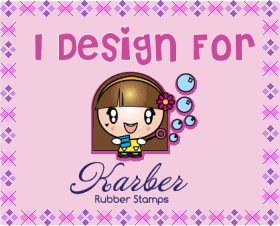 I was also part of the Karber Rubber Stamps preview team during my term with Sparkle Creations Rubber Stamps!
Design Team Member: January - April 2012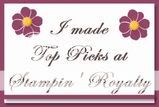 4/28 & 7/21/2010
Featured stamper for Color Throwdown #98